The Horses Mouth, the team behind the Cochecton Fire Station
COCKTAIL CREATORS BASED IN THE CATSKILLS
Founded in 2017, The Horses Mouth is an events and consulting business, with a focus on creating specialty cocktails.
THE HORSES MOUTH - the team behind the Cochecton Fire Station - is an events and consulting business, with a focus on creating specialty cocktails. It shares an enthusiasm about the history of booze & mixology, which can be found in their drinks menu at the Cochecton Fire Station. Together with Chef Henning Nordanger of nearby Henning's Local, they have collaborated on an original food menu in two parts — '$5 & Not $5' —with all ingredients enhanced by the use of their wood-burning oven.
Originally the town's actual fire station, the Cochecton Fire Station serves wood-fired comfort food, house-made sodas, & classic cocktails in the western Catskills in upstate New York.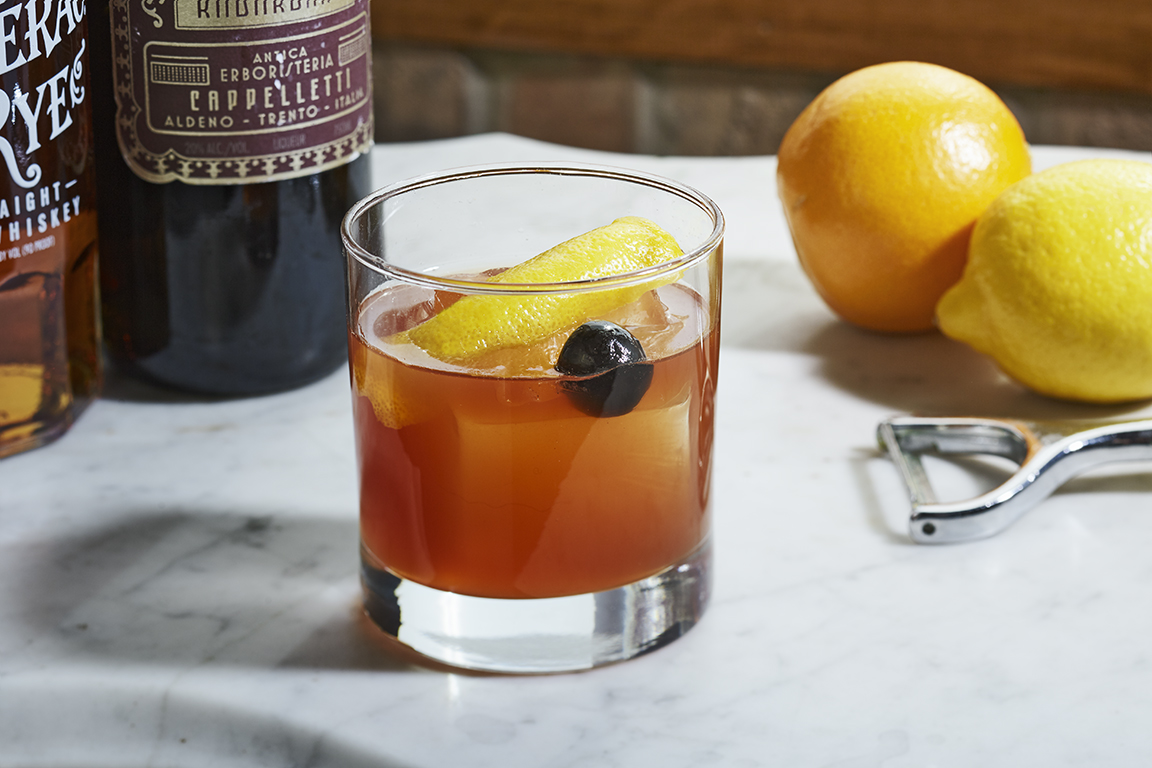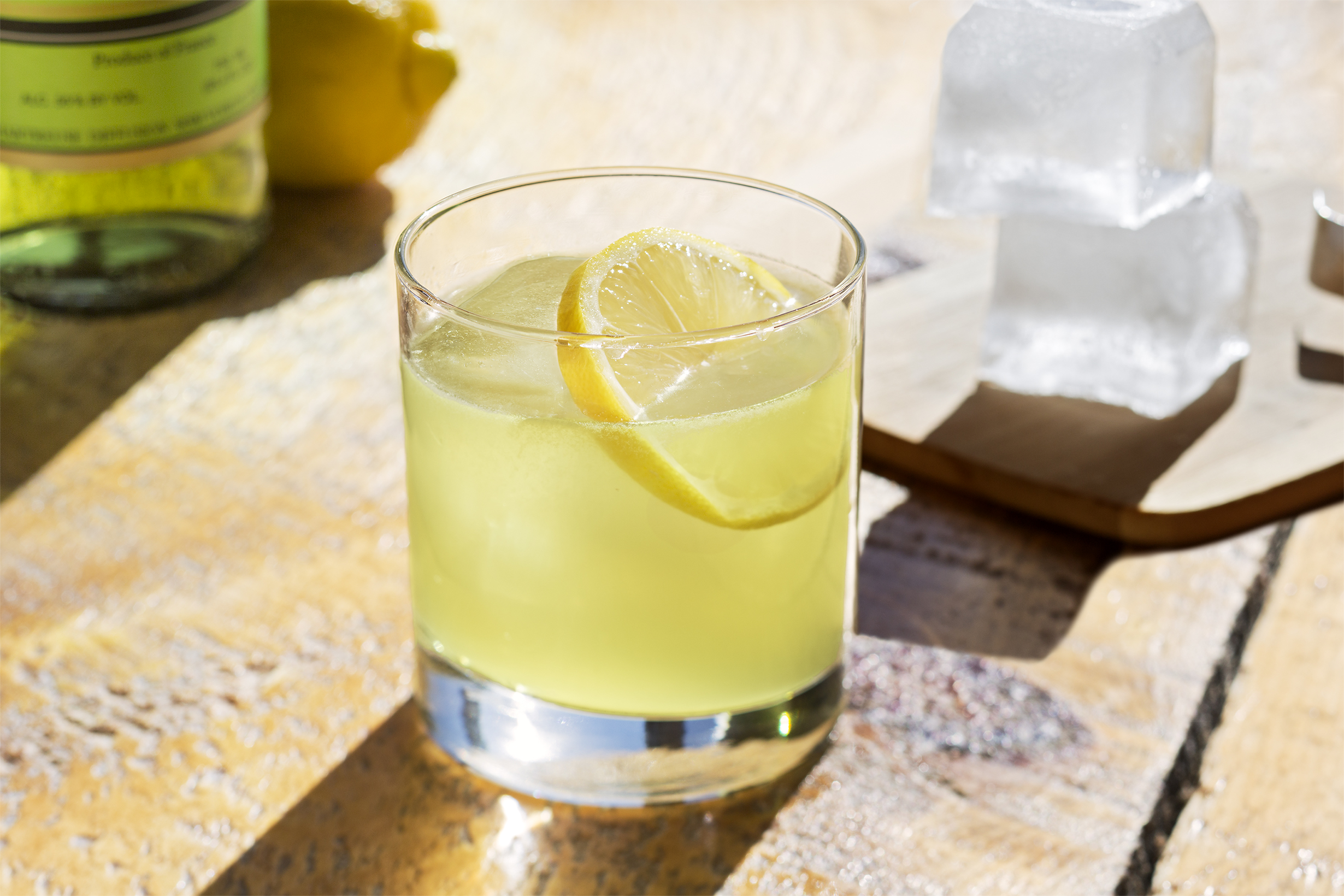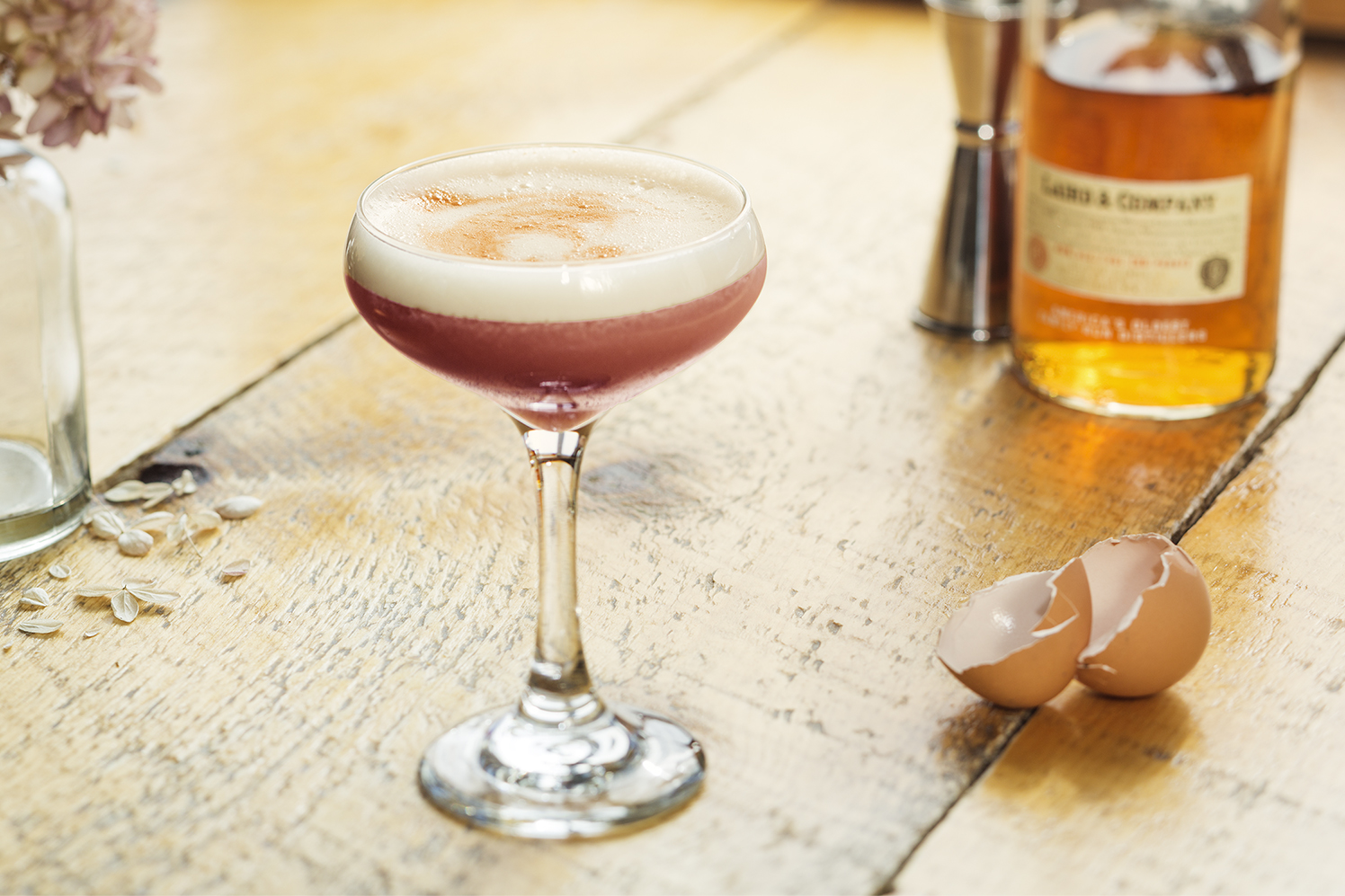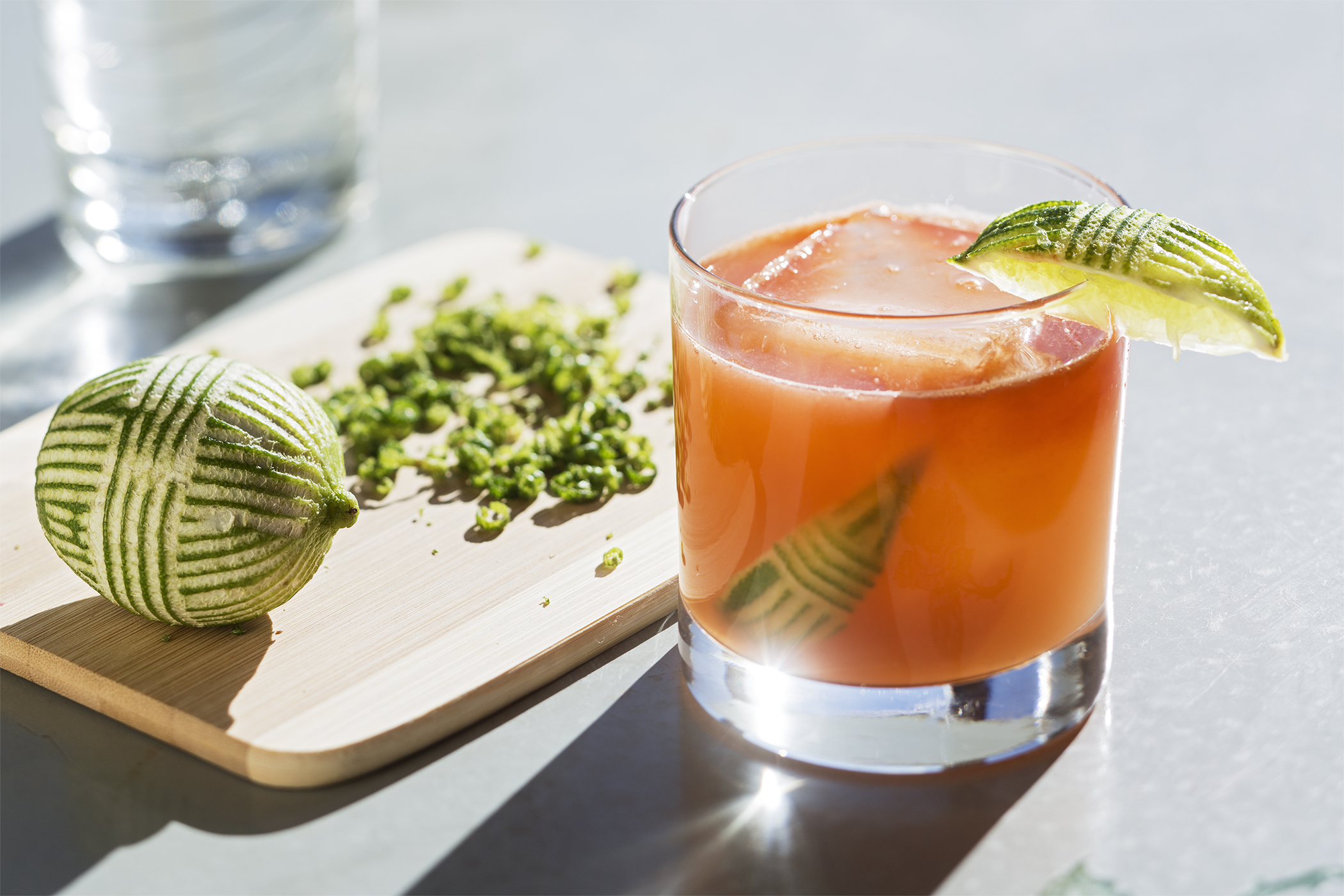 Special Events & Current Projects
BETHEL WOODS CENTER FOR THE ARTS
Bethel, New York
The Horses Mouth has been invited to host special events at the Bethel Woods Center for the Arts, including educational talks on the history of .mixology, as well as cocktail-making demonstrations. Check back soon for an upcoming schedule.
HENNING'S LOCAL
Cochecton Center, New York
The Horses Mouth has created Henning's Local craft cocktail menu, including such favorites as Ornery Old Fashioned (story below), The Smoking Monk, Apple Jack Flash, and Corn & Oil #6 (all pictured above). The restaurant showcases Norwegian chef Henning Nordanger's take on American comfort food, with ingredients sourced from throughout the region. The Horses Mouth also collaborated with Henning on their own bar food menu for the Cochecton Fire Station.
Cocktail photos by Michael Roberto.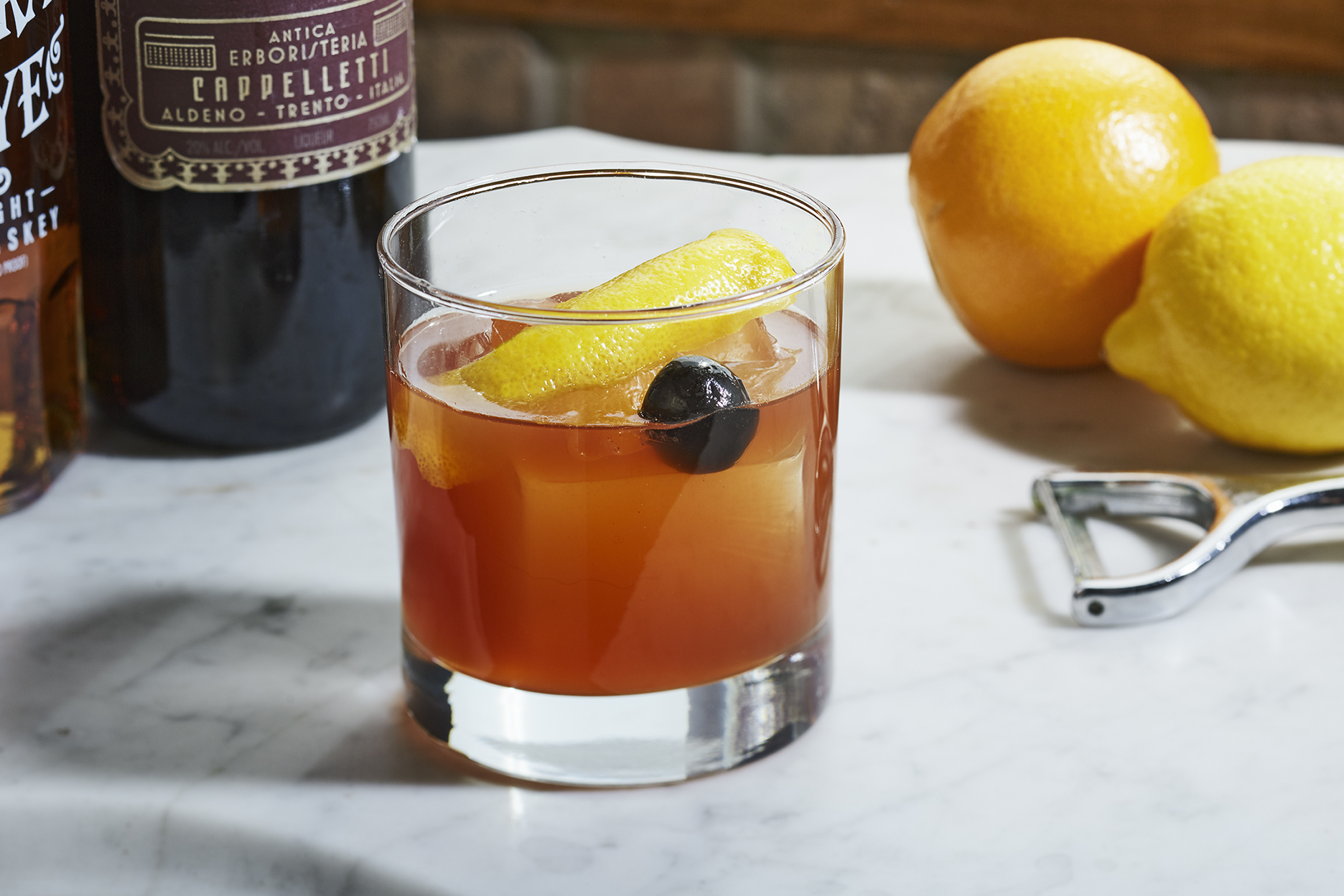 Cocktail Story
Ornery Old Fashioned
For Henning's Local, The Horses Mouth created the Ornery Old Fashioned in honor of local pioneer, John Gorzynski, of the Gorzynski Organic Farm in nearby Cochecton Center. Its ingredients are Sazerac Rye, Amaro Sfumato, oleo saccharum, Angostura bitters, orange bitters, orange peel, and a Luxardo maraschino cherry.

"My farm uses nothing but seeds, sun, soil, and water . . . The word 'organic' in this country is greatly diminished. But I continue to stand here and be ornery and do what I do, which I'm proud of."
This portrait of John by Francesco Mastalia is now in the Permanent Collection of the Library of Congress and can be seen in his book, "Organic: Farmers and Chefs of the Hudson Valley," with texts by Gail Buckland, Joan Dye Gussow, and Mark Ruffalo. Published by powerHouse Books. Photo © Francesco Mastalia. Farm sign photo by Dennis Bell Outerbridge.